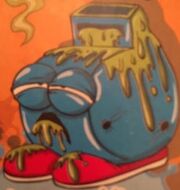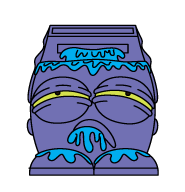 Spittle. Whistle is a Series 5. Trashie in the School Trash category. It is a disgusting whistle full of spit.
Bio
The School Trash is not featured on thetrashpack.com.
Trivia
If you squish him the top of his head (the place you blow to make a whistle whistle.) it will crinkle like its bent & or broken.